People often avoid making a will for a variety of reasons. They may think they are too young, don't own enough assets, or believe the process is complex, time-consuming, and expensive.
Will writing services London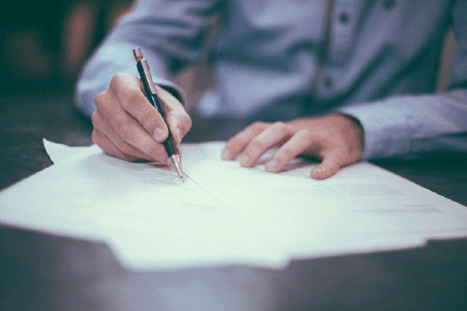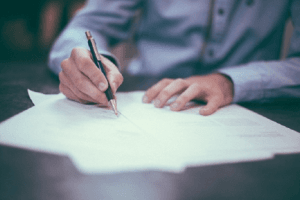 You may be surprised at how easy and affordable it is to make a will. SCL Wills and Probate offers will write services in London and the Home Counties.
When an individual dies without a will, the person's estate is subject to the rules of intestacy. These rules are complex and vary by region in England and Wales, Scotland, and Northern Ireland.
Making a will allows you to express your wishes about who you want to receive specific property and assets. When there is no will, the process is more stressful for surviving family members.
Factors to Consider When Writing a Will
A will provides a legal document for you to express your wishes. This may include appointing a guardian for children, making provisions for a disabled family member, explaining your funeral wishes, and naming the individuals who will receive your property, possessions, and other assets. You can make sure that your beneficiaries receive the inheritance you intend for them.
As part of our will writing services, we will look at your situation and write a will that is tailor-made for your situation.
All work is carried out by qualified solicitors with years of experience writing wills and knowledge of all legal requirements for wills and probate. We offer our services at a competitive fixed price.
Can a will be changed after death? This is a common question asked of our solicitors in London. Yes, in some circumstances it is possible to make changes to entitlements in a will.
This is done with a Deed of Variation. Our solicitors can complete all necessary paperwork for the Deed of Variation on your behalf. In addition, we offer a wills review and updating service and secure will storage to meet your needs.
The need for a variation can be avoided by keeping your will current. There are times when a will should be made or altered.
Changes in your situation, such as marriage, the birth of a child, separation or divorce, a serious medical diagnosis, or other major life changes may require putting a will in place or making changes to an existing will.
The laws regarding the taxation of estates are constantly changing. Our solicitors will make sure your will is drafted with all the necessary provisions in place to make it tax-efficient and safeguard your assets.
We can recommend the best ways to ensure that your assets pass to your intended beneficiaries while minimizing the tax consequences.
The process begins by completing a questionnaire or interview to state your wishes for your estate. This information is used by our solicitors to create your new will in just a few days.
You will need to have the will signed in front of witnesses to make it legally binding. We encourage you to read more information on our website about the requirements for writing a will in the UK.